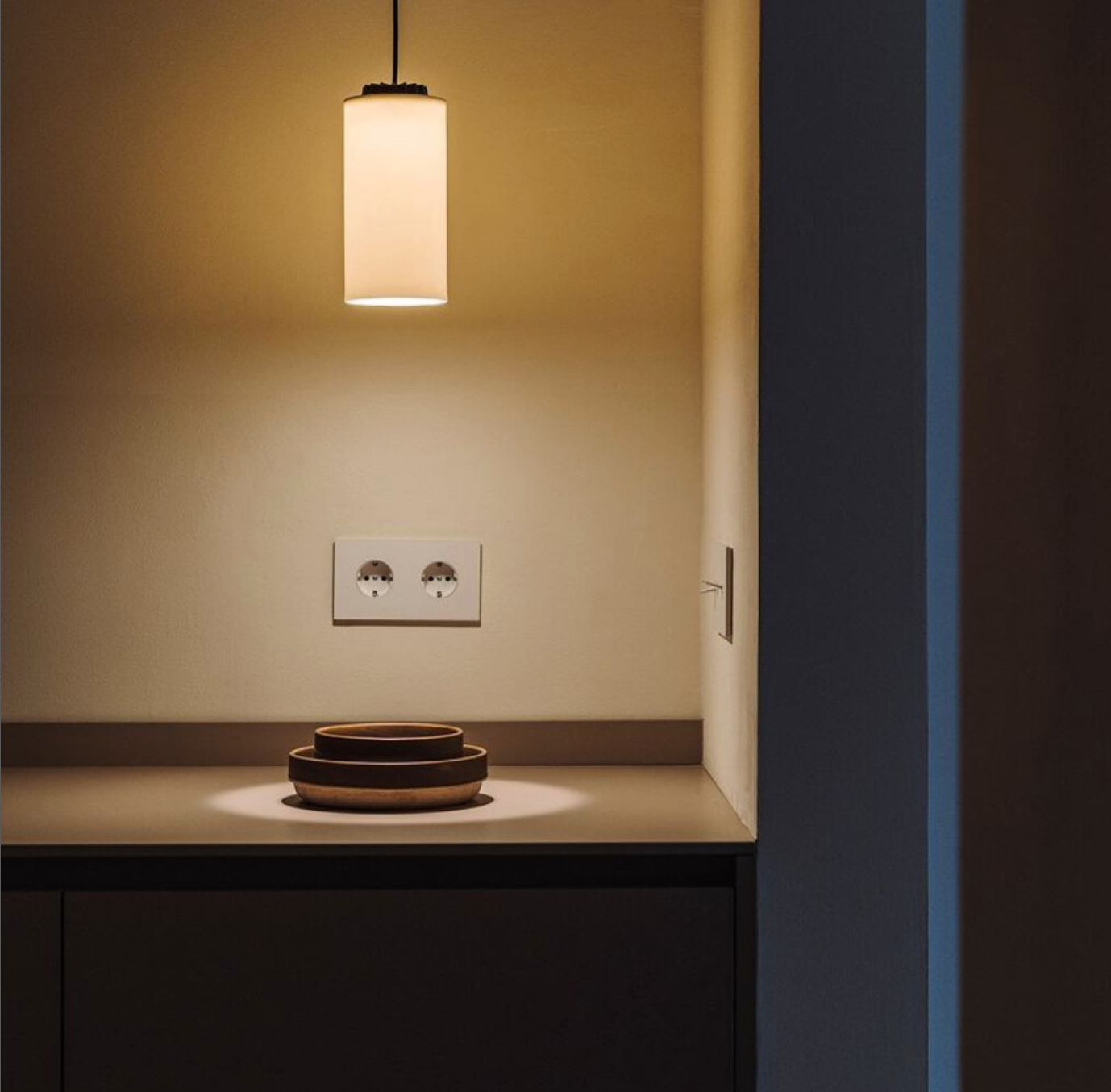 About Nordic Switch
Nordic Switch is an agency that specializes in decorative design switches manufactured by Font Group - Font Barcelona and Fontini.
Font Group is a family business with a long experience in the industry that manufactures high-quality switches and electrical outlets suitable for most architectural styles. We are proud to offer the entire wide product portfolio of Font Barcelona and Fontini, characterized by elegant, thoughtful design and great flexibility in terms of both material choices and function. The Customization option provides even greater freedom of choice by offering the chance to design the end product yourself.
Together with existing collections, the possibilities are endless.
Nordic Switch is based in Sweden and a subsidiary of Sekelskifte 1900 AB www.sekelskifte.com